Last week, Go Together's Safe Passage Team had the honor of presenting at the 2020 DC Charter Conference with the focus of safely getting all students and faculty to and from school amidst the pandemic.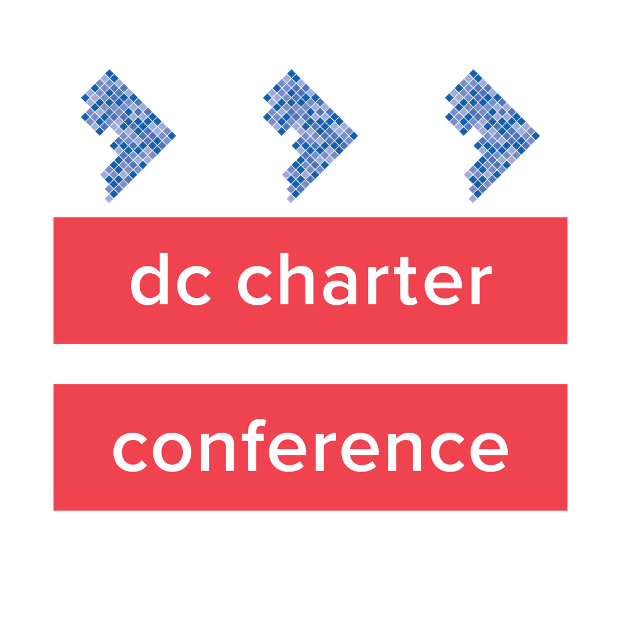 The goals:
Inspire school leaders to start now communicating with parents about transportation options when in-person learning returns. 
Consider using tools like JoinMyPod where families can find with other families at their schools or in their community to keep up with school homework, have virtual or social distance playdates.
Encourage families to get to know each other virtually to build trust and community in preparation for maybe carpooling, walking, or taking the Metro together.
When walking, taking Metro together, or carpooling, do daily check-ins for COVID safety.
Have parents keep carpooling numbers to 2 students.
Have parents review what standards they will use when carpooling such as making sure there is enough hand sanitizer for each child and the driver. 
Go Together's communication tips:
Communication between families is key in making sure that carpooling, walking or taking the Metro together are efficient and COVID-safe.
Visuals: Schools can help foster COVID-Safe practices by having many visual cues for parents. From creating graphics on their website to social media posts and email newsletters, visually communicating COVID-Safe practices will be key to parents being proactive. 
Make it Fun! When walking to school together and maintaining social distance/masking, it may be difficult to verbally communicate with one another. Set up hand or other body signals and make sure everyone in the walking group is clear on what each one means. Have students decorate their masks, create fun videos revealing their masks.
Communicate Regularly. Touch base with families over text, email, social media, and through the parent portal. Make them aware of all the transportation options available and any updates that may impact their travel. 
Build Stronger Communities. As much as COVID-19 has kept us apart, it also is creating new ways to build stronger communities. A former member of our team has an article about this you can access here.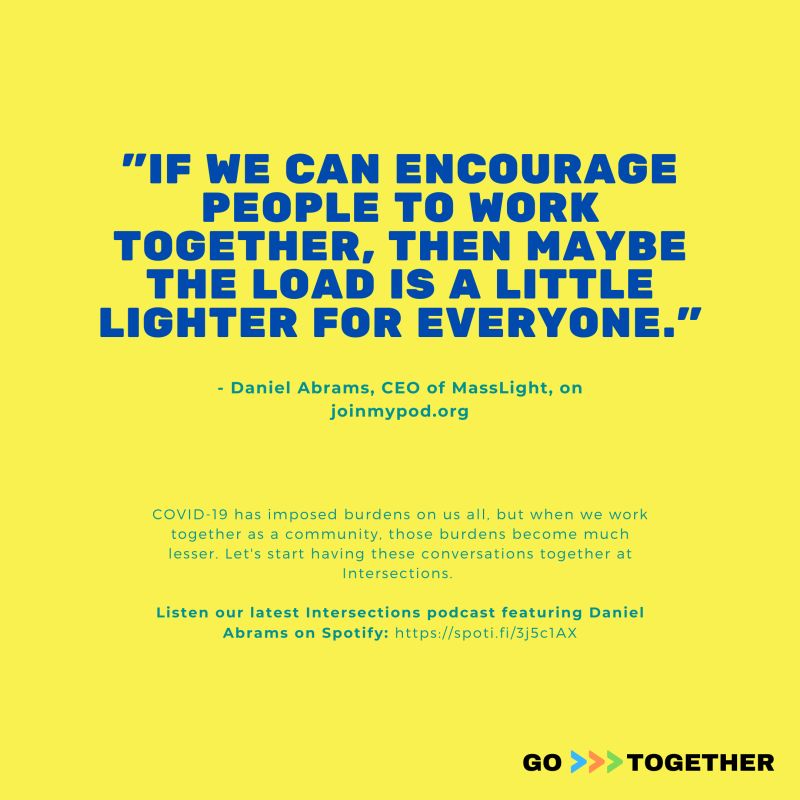 Some basic tips:
These will help parents ensure that their carpool and walking groups go smoothly and foster a safe, fun environment.
Be flexible. This is a difficult time for everyone and people are likely to unexpected changes in their schedules and daily lives. So please be compassionate, understanding, and willing to compromise with your group. Plus, you never know when you may need someone to be flexible for you!
Create maps for walking. Involve the students in using Google Maps to map out routes and identify any potential traffic or obstacles in walking ahead of time. Share the maps with others in the walking group.
Have fun with the masks! Decorate/make masks with your family, have different themed mask days, or any other ideas you may have. Let mask-making be another creative outlet for the students as well as giving them the important life skill of sewing. 
Considering signing up for JoinMyPod to find other families in your school or community. Discuss school assignments, have virtual and social distance playdates, and more.  Here's the link to view a demo of how it works! 
Regular Check-ins
Check in with faculty and staff to make sure they are also aware of all the transportation options available. Communicate any incentives from the City to use different methods of transportation. Check out goDCgo for details and inspiration. Encourage carpooling for those who might be uncomfortable taking public transportation as they did before the pandemic. Open discussion groups for faculty and staff to navigate through the options.  
Reward compliance!
As school leaders, think of ways to reward parents, students, faculty, and staff for COVID-Safe practices in the classrooms, hallways even on the commute to and from school.  See if there are any City incentives that can be passed down or find sponsors to cover the incentives. 
The DC Charter School Conference created an opportunity for Go Together to inspire and share ways to think about HOW students, faculty, and staff will get to and from school when in-person learning returns.  It was great collaborating with Barbara Moreno from goDCgo on the session and together presenting COVID-Safe and sustainable transportation options to practice safe and use this as an opportunity to build your community in new ways!
Author:
CarpooltoSchool
CarpooltoSchool unlocks new transportation options when school administrators are looking for more safe and cost efficient alternatives to bus service for their school communities. We leverage technology to deliver parents web and mobile apps to meet to organize carpools, walkpools and bikepools. The future of student transportation is now powered by Go Together, Inc.