Safe transportation to school has always been a paramount concern of communities. Unfortunately, not all students have equal access to safe passage. They must combat outside worries, like community violence, in order to reach their school safely. Students who cannot find a solution risk becoming chronically absent, meaning they miss up to 10% of their school days.
In order to provide better access to safe transportation options and decease chronic absenteeism, DC's Deputy Mayor of Education (DME) started the Safe Passage Initiative. The initiative's aim is "to better understand and enhance safety-related policies that impact District of Columbia Public Schools and Public Charter Schools". By gaining a better understanding of the current environment and the various concerns of the community, the Safe Passage Initiative will be able to craft a strategy that addresses all stakeholders and ease the burden of safe school transportation for all in the community. The Initiative is currently focused in DC. However, there are many cities looking to create similar initiatives.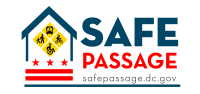 CarpooltoSchool joined the DME's Safe Passage Initiative in 2019 as a partner providing the ability for parents and students to collaborate and organize getting safely to and from school whether it's carpooling, walking, biking. CarpooltoSchool is also adding a new feature: taking public transit together.
Since the launch of CarpooltoSchool in August 2019 as a Safe Passage partner, seven schools were launched with the first-year annual subscription paid for by the DME. Go Together build a new District dashboard to provide the oversight and visibility to the initiative.
Kimberly Moore, Go Together's CEO leads CarpooltoSchool's strategy and saw the need to expand the team.
MEET GARRISON GROW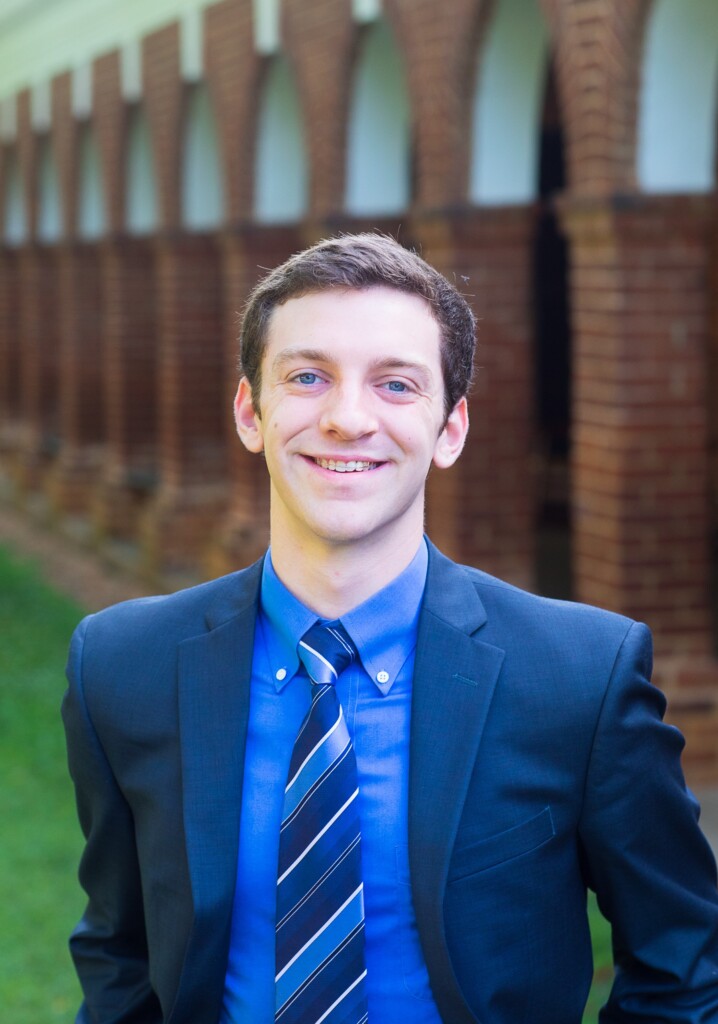 We recently welcomed Garrison Grow to our team as our Safe Passage Team Leader. A 2020 honors graduate of the University of Virginia, he will be working alongside the DME, DC schools, and the DC community as a whole to ascertain how we fit all the pieces together to create a comprehensive, equal, and social justice centered strategy.
It isn't his first time working toward community improvement. While in college, Grow served on the Sexual Violence Prevention Coalition for two years and the Culture of Respect Educators for four. In both roles he educated his peers about sexual assault, bystander intervention, survivor support, and university policies. He also used his knowledge to work with university stakeholders to create new programming. Additionally, he conducted extensive research with the Charlottesville Neighborhood Development Services to revise bicycle and pedestrian safety routes.
Grow is incredibly passionate about leading the Safe Passage Team due to its focus on community service and the wellbeing of the student body. "Education can be the door to significant opportunity for those who have access to it," he says. However, he recognizes that not all students have the same opportunities as their peers. "Accessibility is more than just registering for school," he continues, and the Safe Passage Initiative is looking to increase that accessibility by empowering all stakeholders from schools, local government, families, and the entire local community to invest in education.
KEYS TO SUCCESS
Since coming onboard, Grow has immersed himself in researching all angles of the initiative. Here are three key points he's learned:
There are always more stakeholders than you think there are.
The Safe Passage Initiative isn't only working with schools and family's with school-aged children. Collaboration with and understanding of the entire community is essential to success. Everyone from government to local businesses are "stakeholders".
The local community must be the center of policy.
While, as Grow puts it, "we're the ones coming at it with a solution", the community is the true expert. They know their wants and needs. They have unique memories and experiences that are key to the Safe Passage Initiative's success.
Data is key.
Grow stresses the importance of valuing data. The initiative risks harming rather than helping the community. Grow is focused on developing even more data because you "can never start too early collecting data".
WHAT'S NEXT?
CarpooltoSchool will continue to participate and grow from the Safe Passage Initiative. Carpooling is a proven, safe transportation options for families. It's also a sustainable option. As the leader in leveraging technology to multiple transportation options to schools and districts, CarpooltoSchool will continue do what it takes for students and families to gain better access to school transportation.
Beyond that we recognize that the Safe Passage Initiative is an excellent opportunity to learn about what the communities we're serving need. They are the focus. We'll be able to adjust our methods based on personal conversations with people who directly understand the environment. The Safe Passage Initiative is at the end of the day a team effort. We will learn and succeed together.
This initiative is a large undertaking of a complex problem but Grow believes it's solvable. "Carpooling safely brings people together," he says "[…] works and makes for better community".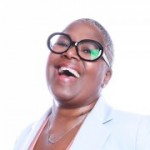 Author:
Kimberly Moore
CEO and Co-Founder. Go Together, Inc. Getting to and from school is more than just a ride. It's about access to an education that can change a child's future. CarpooltoSchool is powered by Go Together and removes a transportation barrier to help schools and districts lean into more capital-efficient options that match trends they see – national school bus driver shortage, canceled bus routes, and more parents driving their children to school.