In 2017, Zaire Kelly was a 16-year-old senior at Thurgood Marshall Academy in D.C. He was a focused and motivated student with college aspirations. He even considered running for senior class president. Tragically, Kelly was killed on his way home from a college prep course less than 300 feet from home.[1] DC students are no strangers to tragedies like Zaire Kelly's murder. Paris Brown, also a student at Thurgood Marshall Academy, was murdered during the same school year as Zaire Kelly.[2] 16-year-old Tyshon Perry and 15-year-old Jaylyn Wheeler were similarly killed during their afternoon commutes from school in 2017.[3] These tragedies have rocked the DC community and exposed the risk of commuting to and from school in the city. Since then, students, government, and private industry have developed robust responses to promote safe passage.
Student Activism
Students at Thurgood Marshall Academy witnessed Kelly and Brown's murders along with other injustices in their community. In response, they launched Pathways 2 Power in 2018. The student-led initiative aims to "support and empower local young people to take lead on causes that impact their lives and their futures, such as gun violence, mental health, education, poverty, and gentrification." P2P has secured numerous key wins including a public mural, focus groups on their main issues, and community meetings. The initiative has since expanded to include youth throughout the city and has tangibly effected DC city government.[4]
Government Response
Pathways 2 Power and the tragedies to which they responded earned the attention of DC Mayor Bowser and her team. Bowser and the Deputy Mayor for Education (DME) began by expanding the Safe Passage program. This 2017 initiative aimed to minimize the danger of school commutes. The program includes data collection, walking school bus programs, identification of "Safe Spots" where students can take refuge on commutes if they feel unsafe, and direct coordination with school leadership.[5] David Gross, DC Councilmember and chairperson of the Committee on Education, introduced legislation to expand Safe Passage even further in 2018. He established a formal Office of Safe Passage and protected the education of students with physical or psychological barriers.[6]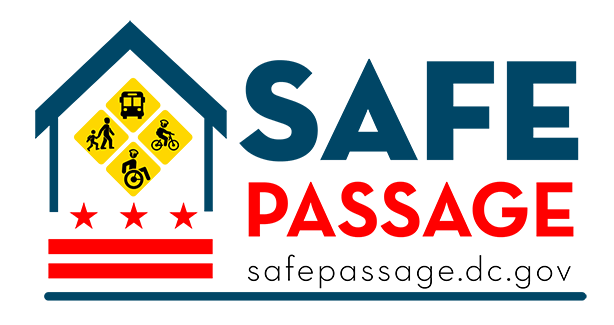 So far, the Safe Passage initiative has created an interactive map that compiles all collected data, including Safe Spots, schools, crossing guards, metro stations, and identified priority areas. For example, the DME identified the Minnesota Ave Metro Station as one priority area that includes Thomas Elementary School, Cesar Chavez PCS for Public Policy, Friendship PCS – Collegiate Academy, and IDEA PCS.[7] Go Together partners with the DME to support these priority areas. We provide students and families a convenient way to coordinate commutes and align them with the DME's Safe Route mapping. Together, we are creating a DC school community that is safe for all and minimizes harm to our city's students.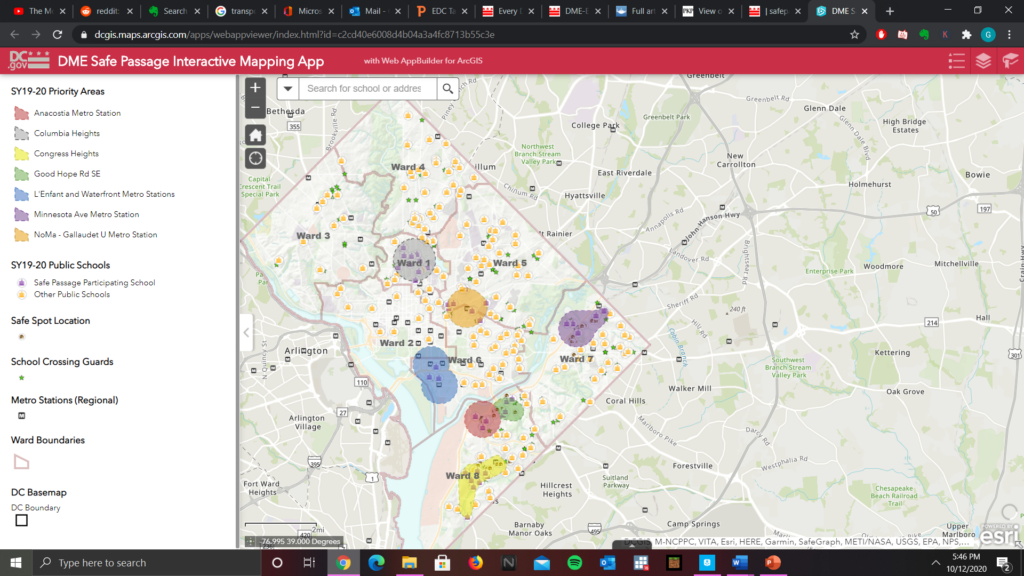 Moving Forward
As I step into my role as Safe Passage Team Lead for Go Together, I emerge into a community that has a storied history of trauma, a government that believes in taking care of its people, and an industry aimed toward equity, social justice, and service. My recent meetings with local schools and the DME's office have given me hope that Safe Passage has a bright future in the District even as COVID-19 complicates our reality. We have already begun to improve our data collection efforts, work closely with local partners, and empower the local community. I, along with Go Together's partners, will create a framework for Safe Passage rooted in social justice and equity. The past may have been difficult, but the present gives hope of a brighter future ahead. Together, we will make school safer and more accessible for everyone.
---
[1] Hermann, "D.C. teen shot"
[2] We Are Pathways. 2020.
[3] Stein, 'It makes me"
[4] We Are Pathways. 2020.
[5] Delgadillo, "After Hundreds of Shootings"
[6] "Councilmember Grosso Introduces"
[7] "DME Safe Passage Interactive Map"
Works Cited
"Councilmember Grosso Introduces Bills to Strengthen Safe Passage to School and Support Students on Extended Medical Leave." Davidgrosso.org, 10 July 2019, www.davidgrosso.org/grosso-analysis/2019/7/10/councilmember-grosso-introduces-bills-to-strengthen-safe-passage-to-school-and-support-students-on-extended-medical-leave.
Delgadillo, Natalie. "After Hundreds of Shootings near Schools, Mayor Expands Safe School Passage Initiative." WAMU 88.5, 23 Aug. 2019, wamu.org/story/19/08/23/after-hundreds-of-shootings-near-schools-mayor-expands-safe-school-passage-initiative/. Accessed 16 Oct. 2020.
"DME Safe Passage Interactive Mapping App." Deputy Mayor for Education, Deputy Mayor for Education's Office, 2019, dcgis.maps.arcgis.com/apps/webappviewer/index.html?id=c2cd40e6008d4b04a3a4fc8713b55c3e.
Hermann, Peter. "D.C. Teen Shot during Attempted Robbery Fought Back, Police Said. Both He and His Assailant Were Killed." The Washington Post, 21 Sept. 2017, www.washingtonpost.com/local/public-safety/man-stabbed-in-brentwood-neighborhood-has-died-dc-police-say/2017/09/21/27aefa06-9ebf-11e7-9083-fbfddf6804c2_story.html.
Stein, Perry. "'It Makes Me Angry': After Deaths of Classmates, D.C. Students Say They Feel Unsafe on Their Daily Commutes." The Washington Post, 6 July 2019, www.washingtonpost.com/local/education/it-makes-me-angry-for-dc-students-safe-passage-to-school-can-prove-elusive/2019/07/06/998e09b0-8b8e-11e9-adf3-f70f78c156e8_story.html.
We Are Pathways. 2020, www.pathways2power.org/.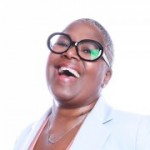 Author:
Kimberly Moore
CEO and Co-Founder. Go Together, Inc. Getting to and from school is more than just a ride. It's about access to an education that can change a child's future. CarpooltoSchool is powered by Go Together and removes a transportation barrier to help schools and districts lean into more capital-efficient options that match trends they see – national school bus driver shortage, canceled bus routes, and more parents driving their children to school.