Here We Go…
As the nation continues its battle against COVID-19, we find ourselves at the close of an untraditional summer and the start of the 2020-21 school year. School, health, and government officials have all been working vigorously these past few months to weigh their school reopening options.
The start of the school year is very different for students across the country. Not only is the virus affecting certain areas harder than others, but government leadership approaches also distinctly vary across state lines. This means that the requirements for schools' reopenings also heavily differ. Therefore, the district, county, and state in which a student attends school have an affect on the structure of their school year.
School Reopenings Around the Country: A Snapshot
Many schools around the country have scheduled their starts between mid-August to early September. Individual school districts have varied their start dates depending on their plans regarding students' return to campus: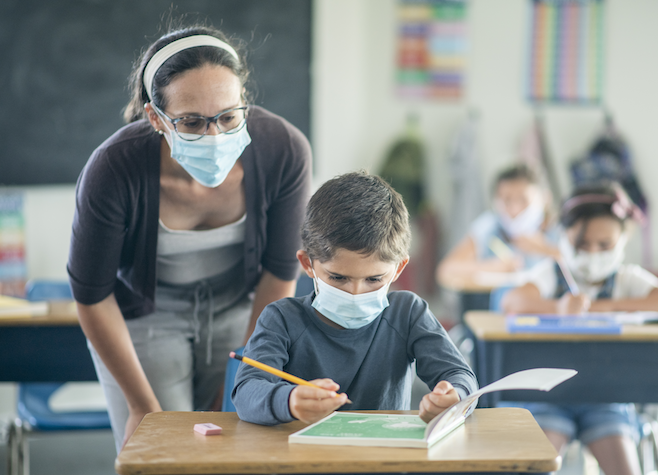 Some districts have decided to utilize remote learning for at least the start of the school year.
Others have already begun in-person or hybrid learning with a confidence in their new safety measures.
Another set of districts have delayed their start dates hoping that the virus will subside in their areas and allow for their students' to more safely return to campuses.
For districts that are returning to some form of in-person learning, new safety measures are generally being implemented. These include social distancing, mask wearing, and increased sanitation services. Still, once again, the extent at which these measures are enforced range between school districts across the country.
Reopening Requirements Across the 50 States
While COVID-19 impacts different areas of the country at different rates, state governments have responded with varying mandates and recommendations for their schools. As such, many states have chosen to give more decision power to local authorities while others maintain a tighter control over the issue.
Education Week reports, "As of August 24, 2020, 4 states [Vermont, Rhode Island, West Virginia, and New Mexico], the District of Columbia, and Puerto Rico have statewide closures in effect." In other words, these regions have enforced the delayed start of their districts' school years by at least a couple weeks. Vermont, for example, has delayed their school year to begin September 8th. Most schools in this state have also opted for a hybrid instruction when they do reopen.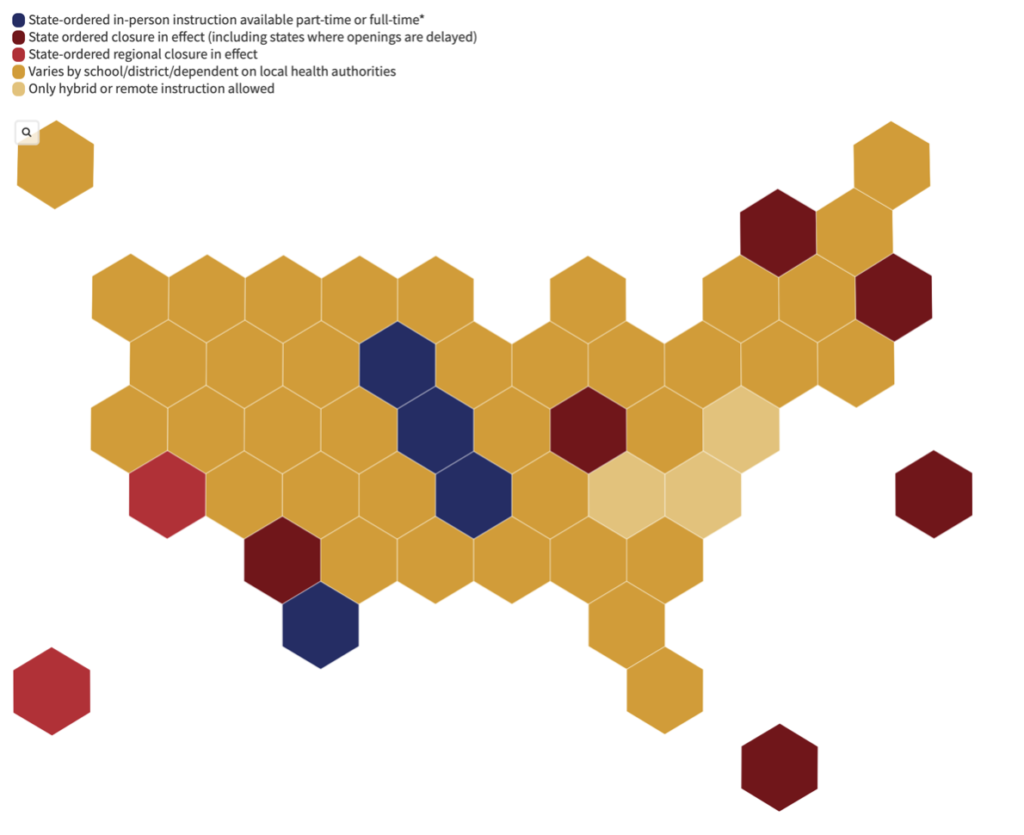 California and Hawaii have issued mandatory online instruction for areas in the state where cases are especially high. Meanwhile, Delaware, North Carolina, and Virginia are only allowing for hybrid or remote instruction. Conversely, 4 states (Iowa, Missouri, Arkansas, and Texas) are actually requiring in-person instruction in some form.
Most states have opted for individual schools, districts, and local health authorities to determine the structure of their school year. This governing stance allows for the most variety within states — neighboring schools have the potential to be under different forms of instruction.
In Indiana, for example, Indianapolis Public Schools will be remote through at least October 2nd and has "devised a system for when it would reopen schools… more stringent than that put in place by the county" (Arika Herron, Indianapolis Star). Twenty miles west, Greenfield Central Junior High School made news headlines for having a student test positive for COVID-19 on the first day of in-person classes.
Georgia, also leaving decisions up to individual school districts, saw nearly 1,200 students in the Cherokee County School District ordered to quarantine by their third week of in-person instruction (Richard Fausset, The New York Times). Amongst Governor Kemp's refusal to mandate masks, you may have seen the viral photo of students in Paulding County mask-less and unable to socially distance in a crowded school hallway.
Important Points to Remember:
The state of the Coronavirus is constantly changing in areas all around the country. As our students return to school (in one form or another) there is no certainty that the beginning and end of their school years will look the same. What is certain is that the safety of each and every student needs to be the first priority for every parent, district, and state.
We must also recognize that the varying responses of political leaders are still under immense debate. In Florida, a court ruling has just overruled the state's attempt to force school reopenings by threatening a loss of funding to districts that did not comply (Valerie Strauss, The Washington Post).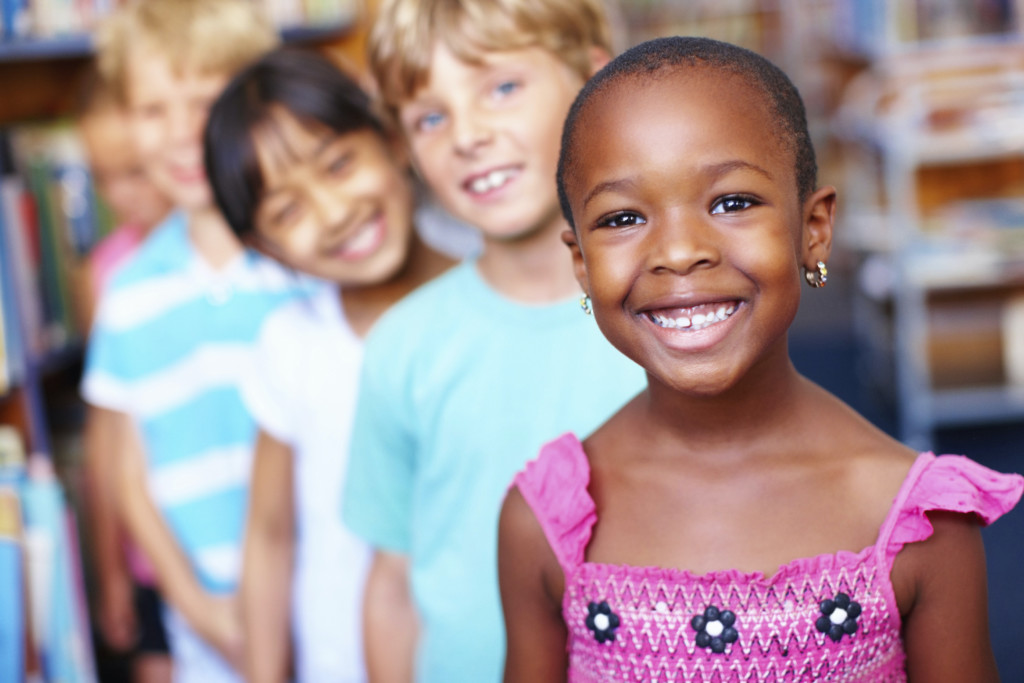 While we collectively make sense of this unprecedented time, our nation's children need to know that we will take the necessary measures to ensure their safety. Each of us can help do this by listening to the wisdom of local, state, AND national health experts.
Stay safe. Stay flexible. Stay resilient. We will get through this.
Author:
CarpooltoSchool
CarpooltoSchool unlocks new transportation options when school administrators are looking for more safe and cost efficient alternatives to bus service for their school communities. We leverage technology to deliver parents web and mobile apps to meet to organize carpools, walkpools and bikepools. The future of student transportation is now powered by Go Together, Inc.