Around the United States, schools are getting into the swing of the fall 2020 semester. But what exactly that looks like differs across state and even district lines. Up in Seattle, Washington, public schools are completely remote (with very few exceptions) for the coming school year, and any talk of change has yet to be divulged.
Let's jump over to Cleveland, Ohio. As of now, every school in the city has also gone completely remote, but only for the first nine weeks. Decisions are still up in the air about whether or not schools will move in-person after that. It will depend on the state of the pandemic in the city as the nine-week mark approaches. 
In-Person Approaches
Down in Charlotte, North Carolina, students have been learning remotely since the beginning of the school year. That is going to change in the coming weeks with the city's recently approved four-phase plan to go back to in-person teaching. The first phase started this Monday, with preschools returning to in-person instruction. If everything goes according to plan, elementary schools will begin hybrid instruction on November 2nd, followed by middle schools on November 23rd. High schools will only be in-person during mid-December for final exams but will start their hybrid classes in January.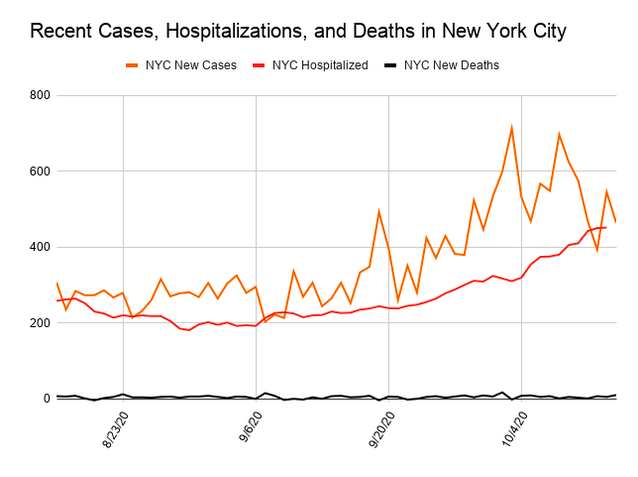 The city of New York has had its schools open since the start of the school year, but we are already seeing hundreds of schools in the city shutting down again due to cases spiking. The plan is to return to in-person instruction again once the case numbers go back down. It is unclear how effective that will be because the increase in cases has been linked to the classrooms.
It makes sense that many school districts are itching to return to in-person instruction. The students in virtual schools have been struggling more than their counterparts in in-person or hybrid classes. But as we have seen with the city of New York, returning to school may come at a high price.
Some takeaways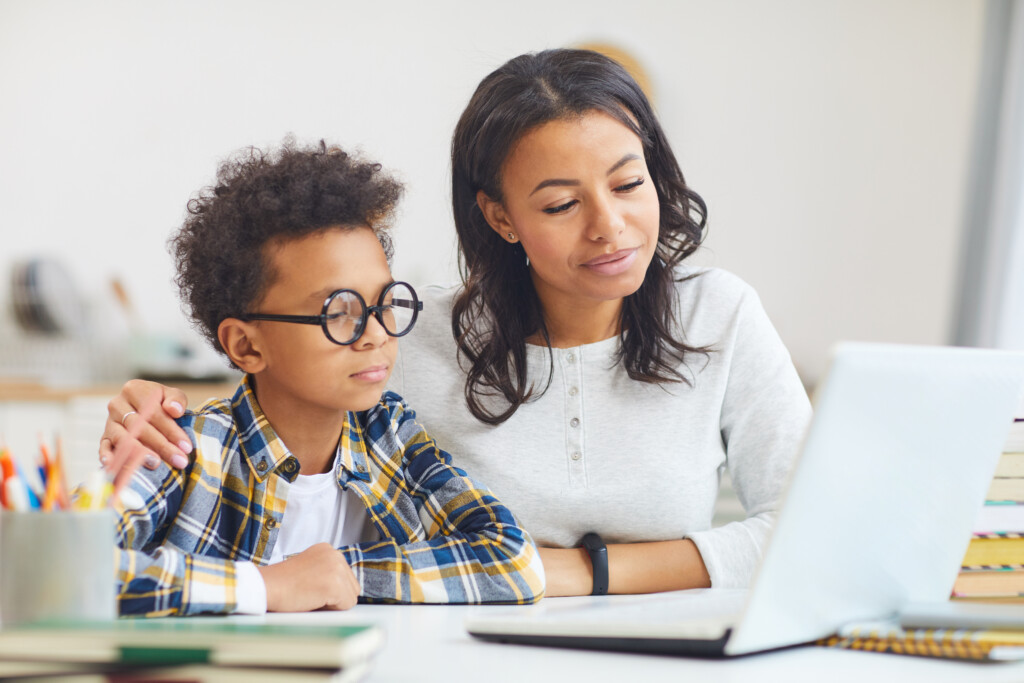 For the city of New York, in-person instruction was not successful. Students were only in the classroom a month or so before going back into remote learning, leaving teachers and parents to scramble to adapt to the online classroom again.
We could look at NYC as a cautionary tale of opening up too early before cases have gone down enough. The pattern was a drop in cases, then school goes back in person, a spike in cases results, then classes are moved online again. To avoid these kinds of patterns, it might make more sense for more populated places to wait until vaccines and other preventative treatments are widely available. As places like Charlotte (highly populated but not as dense as NYC) proceed with their reopening plans, it will be important to watch carefully and see if their cases fall into the same pattern.
Author:
Marika Radlauer
CarpooltoSchool unlocks new transportation options when school administrators are looking for more safe and cost efficient alternatives to bus service for their school communities. We leverage technology to deliver parents web and mobile apps to meet to organize carpools, walkpools and bikepools. The future of student transportation is now powered by Go Together, Inc.