Lois Cooper was a transportation pioneer who made significant contributions to the field of transportation. She was a trailblazer in her field, and her innovative ideas and forward-thinking approach helped to shape the transportation industry as we know it today.
After serving in the Urban Mass Transportation Administration, Cooper went on to join the California Department of Transportation (Caltrans) in 1975, where she continued to make an impact in the field of transportation. As the first woman to serve in a high-ranking position at Caltrans, Cooper faced many challenges, including a lack of diversity in the department and resistance to change from some of her colleagues.
Despite these challenges, Cooper persisted in her efforts to make Caltrans a more equitable and effective organization. She was a strong advocate for increasing opportunities for women and people of color in transportation, and she worked to create more inclusive hiring practices and training programs. Cooper also championed the use of technology and data to improve transportation planning and operations, and she played a key role in the development of the California Transportation Plan, which outlined the state's transportation goals and strategies for the coming decades.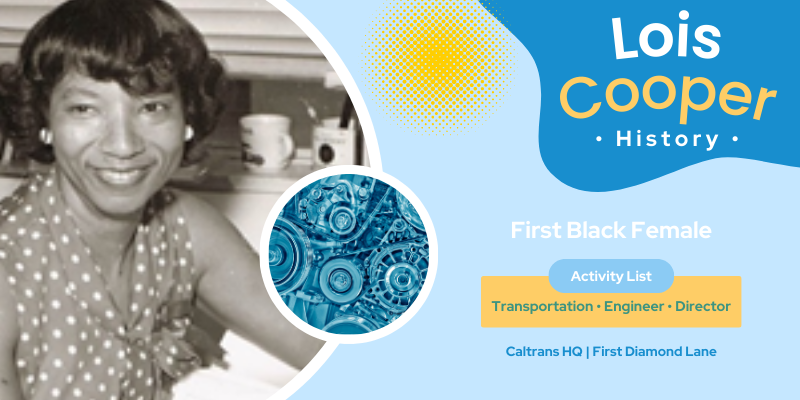 Cooper's leadership and dedication to her work at Caltrans helped to transform the department into a more diverse and innovative organization. Her legacy continues to inspire transportation professionals around the world, and her contributions to the field of transportation have had a lasting impact on the way we plan, design, and operate our transportation systems.
In recognition of her achievements, Cooper was inducted into the National Women's Hall of Fame in 2017, and her legacy continues to inspire a new generation of transportation pioneers, including Kimberly Moore, our CEO, pioneering the first-ever K12 transportation platform.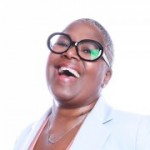 Author:
Kimberly Moore
CEO and Co-Founder. Go Together, Inc. Getting to and from school is more than just a ride. It's about access to an education that can change a child's future. CarpooltoSchool is powered by Go Together and removes a transportation barrier to help schools and districts lean into more capital-efficient options that match trends they see – national school bus driver shortage, canceled bus routes, and more parents driving their children to school.