The modern, high-tech world we live in can be an amazing place. People from all over the globe can connect in ways that have never before been possible. We can travel across oceans and continents in a matter of hours and forge new friendships and relationships with people thousands of miles away. These advances, however, sometimes mean we lose connections with those within our very own communities. Take our commute times, for instance. Many of us drive alone to work or getting our children to and from school/activities, we wear headphones on the train or bus, or we otherwise put up barriers to remain in personal solitude instead of striking up a conversation with those around us.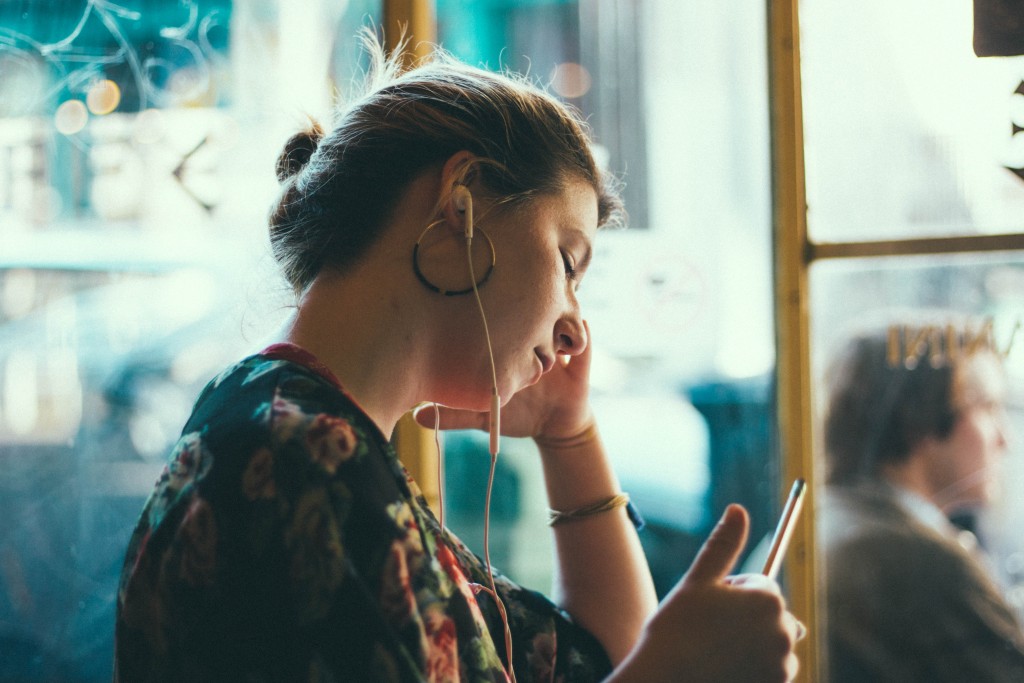 In the U.S., almost a billion personal car trips are taken each day. According to the U.S. Department of Transportation, 44% of those trips consist of only one person. Even with most districts providing bussing, over 54% of all American children are driven to school. With all of this time spent on commuting, our social connectivity can often suffer. Robert Putnam, a renowned researcher on social capital in the U.S., found that every 10 minutes of additional commuting time is correlated with a 10% lower level of social connectedness.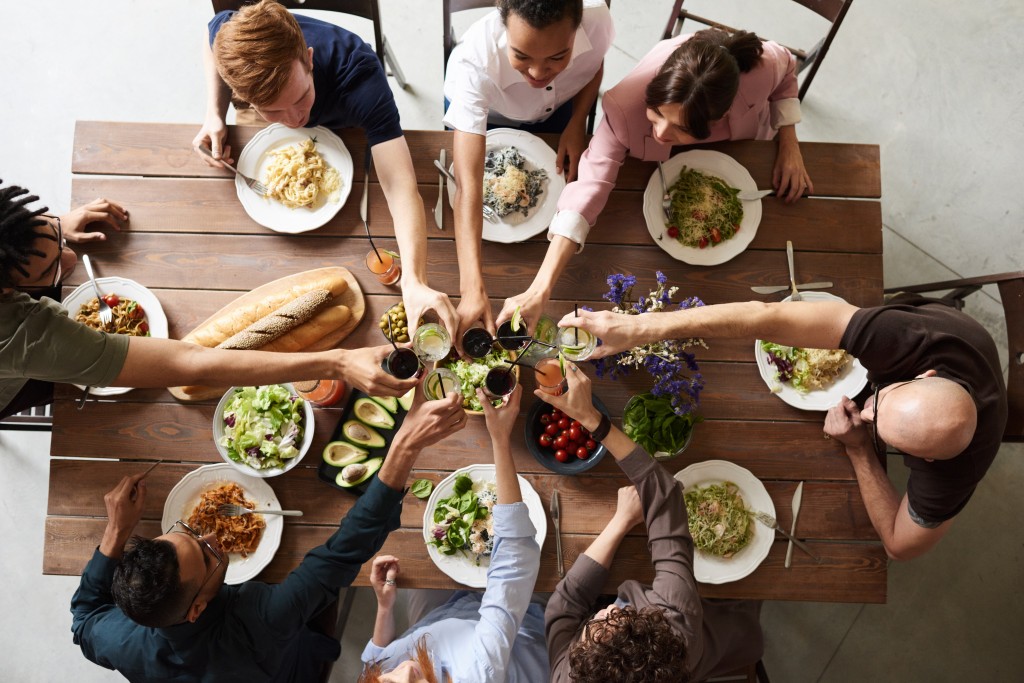 One fun way to build relationships and foster community for both parents and kids is to start a carpool, walkpool or bikepool network. As new students enroll at schools, finding friends both for new students and their parents can be a challenge. How can a school or PTA help parents meet and build new relationships without adding more to their plate? Technology. CarpooltoSchool leverages technology so parents can set up networks within their trusted communities to coordinate carpools, bikepools, or walkpools, and share their location while on the trip. This gives schools the ability to ensure a closed, trusted community platform for parent while simultaneously reducing congestion in drop-off/pick-up lines. CarpooltoSchool can transform commuting from a negative necessity to a positive social experience that builds community, improves relationships, and creates new friendships for students. Want to find out if CarpooltoSchool is best for your school? Great! Schedule a demo today. Click here to get started.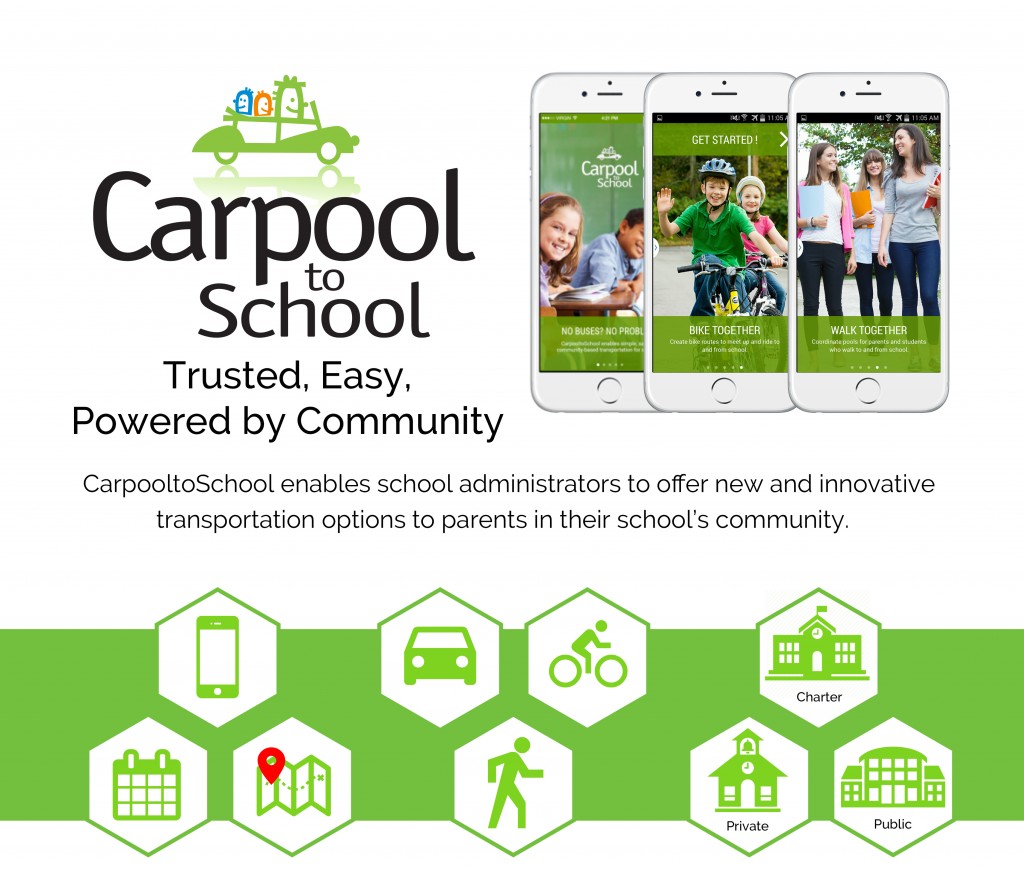 Author:
CarpooltoSchool
CarpooltoSchool unlocks new transportation options when school administrators are looking for more safe and cost efficient alternatives to bus service for their school communities. We leverage technology to deliver parents web and mobile apps to meet to organize carpools, walkpools and bikepools. The future of student transportation is now powered by Go Together, Inc.